WhatWe Offer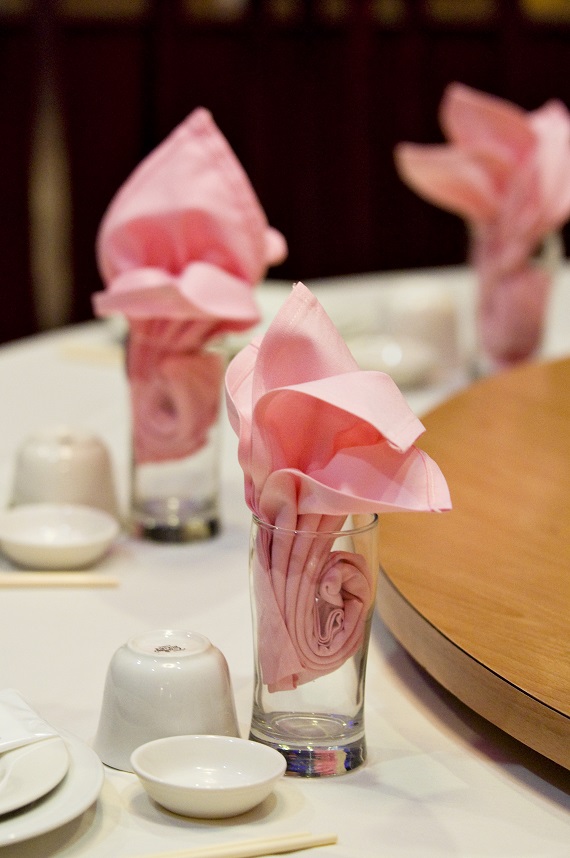 Dynasty Chinese Cuisine is a well-known Northern California Cantonese-style seafood restaurant,
serving Hong Kong-style Dim Sum, fresh seafood, and specialty Chinese cuisines.
Having more than 20 years of experience in Chinese dim-sum and Cantonese cuisine,
we offer high quality dishes, great atmosphere, excellent service and competitive price.
With high ceilings and spacious accommodations,
Dynasty Seafood Restaurant is the perfect place to have public gatherings, birthday parties, wedding receptions, and company events.
Dim Sum
Dynasty Seafood Restaurant offers authentic and sumptuous Dim Sum. Signature dishes include har-gow (shrimp dumplings), Shao-mai (Steamed dumplings with pork and prawns), char-siu-bao (Barbecued pork bun) and Phoenix claws (steamed chicken feet).
Banquets and Parties
Our versatile dining areas provide private and semi-private spaces accommodating parties large and small. We have over 10,000 square feet of space, including five private dining rooms that can seat between 10 guests to 30 guests. In addition, we offer partial and full restaurant buyouts. Full buyout can accommodate 1000+ guests for a cocktail reception and 800 guests for a sit-down dinner. Our experienced staff can help arrange all of your event's details, including audio visual equipment. In addition, we can assist you in creating a personalized menu designed exclusively for your guests. All to ensure that you and your guests have a stress free event that everyone will enjoy!

Our goal is to exceed your expectations and create an exceptional and memorable experience sure to impress your guests. Let us be your event planning partner.